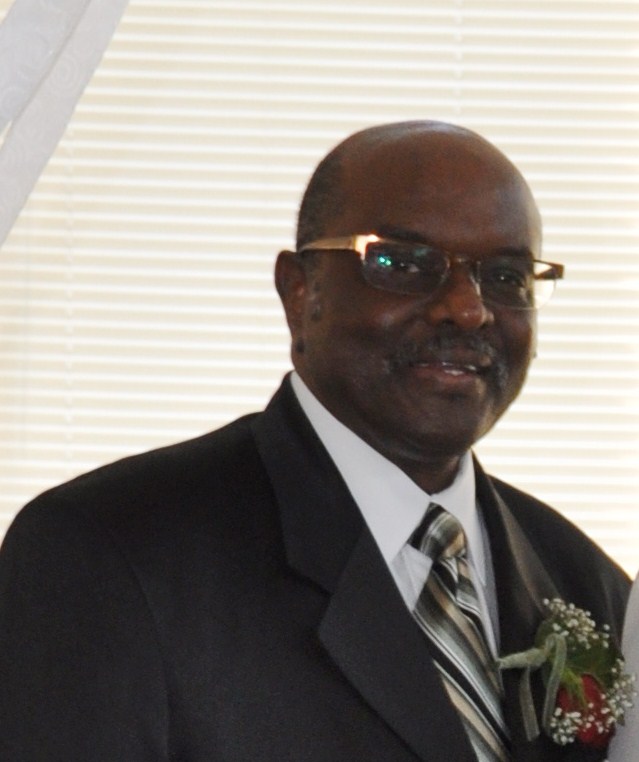 Growing up in the church, I often heard certain members of the church mention being "sold out". When I look at this statement it brings to mind a "product" sold in a local store and the clerk saying "we are sold out"; meaning that there is no more of the product on the shelf or in the store. So, no one can have possession of that item except the one that already bought the item.
Where are the "sold out" christians today? Purchased by the blood of the Lamb, the Master (owner) having full right and possession of the servant to use him or her to the fullest, day or night, whenever He chooses. Without having to coaxe them with praise, fame, or fleshly benefits.
Those that are "sold out" are always available to be used in God's Kingdom because unlike the product on the shelf of the local store, they love the Master who counts them as His own. Those that are "sold out" have a unique character: they are not prone to give themselves to the highest bidder and are not influenced by others who walk in the flesh; they are not looking for a place where they can be seen or where they can be served or glorified; nor a place of convenience or ease. They are not looking for a place where they don't have to die for the name of Jesus.
I thank God for those in the body of Christ who are 'sold out". You can't buy them with worldly music, cheap fashion, dazzeling performance, a lazy selfish life style nor do they compromise because everyone else is doing it! There still are some that believe in holiness and don't mind God shaping them into His image. Those that truly give their lives to Christ and will not take it back to please this present world.
THIS IS MY GOAL!
Read: 1Cor. 6:19-20; Luke 17:7-10; Matt. 22:35-40; Isa. 6:1-8 and Luke 14:25-35